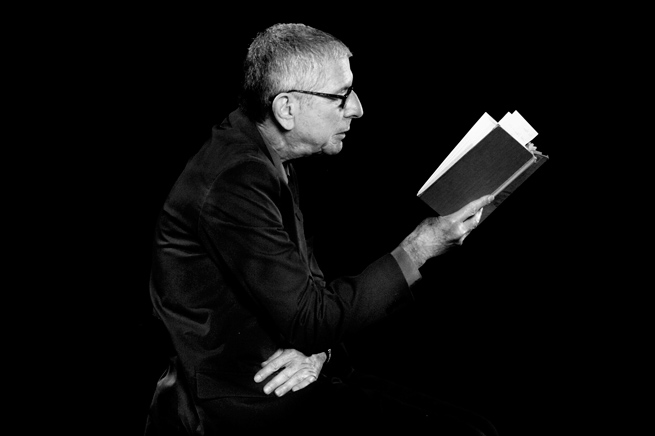 ANAND MAHARAJ has been an internationally published, award-winning press photographer and photojournalist for over twenty years. He has photographed many of the world's Heads of State, Royalty and icons in the entertainment world. Clients include:
Victoria's Secret, Ford Motor Company, Nissan, Reebok, Royal Group, Barrick Gold, Kinross Gold, RBC, Emirates Airlines, Government of Canada, Government of Ontario, Intact Insurance, Canada Post, Microsoft, Procter and Gamble, Canadian Opera Company, Loblaw Companies Ltd, Canada Council for the Arts, Cinespace Film Studios, Sutherland Models, Ontario Medical Association, University of Toronto, McCain Foods, Visa, CBC, Canadian Press Images, Tim Hortons
Lately, he has turned his camera to the celebration of the everyday: weddings, children, families, funerals, all our human experiences. Entertainment, editorial, commercial and advertising assignments keep Anand shooting locally and around the world.